What's The Most Pain You've Endured in the Name of Looking Good?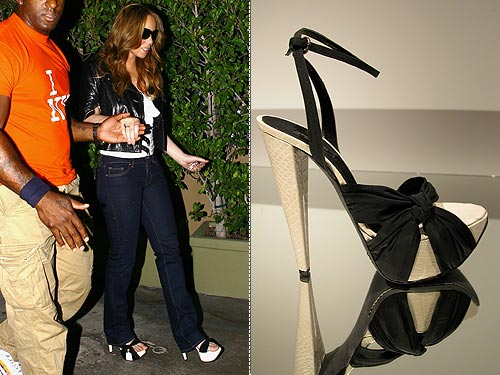 NEILL J. SCHUTZER/RAMEY
By now we all know Mariah Carey's obsession with sky-high heels, and she seems to be able to overlook the pain or potential for stumbling that comes with stilettos, even in these five-inch-plus Giambattista Valli platforms. She may have needed an extra hand to walk without falling, but Mariah's not the only one willing to put up with pain in the name of style. Whether it's torturing our feet for the sake of fashionable heels or going through painful beauty procedures to achieve glowing skin, everyone's got a story. Now the editors at StyleWatch want to know about your sacrifices for fashion. Tell us: What's the most pain you've endured in the name of fashion or beauty and why? Was it worth it?