Jessica Biel Goes Back to Brown! Love It or Hate It?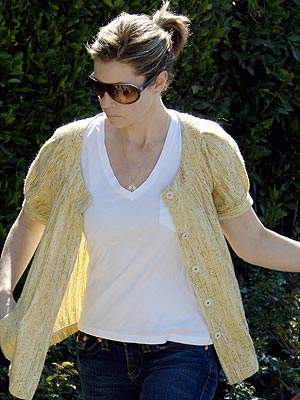 London Entertainment / Splash
Looks like Jessica Biel wasn't crazy about her platinum blonde locks. After filming in London on the set of her new movie Easy Virtue, the actress returns stateside — and to her normally brunette shade — in a matter of days! We must admit that we are happy to see her natural color back. It's a great fit for her laidback style. But we want to know what you think! Tell us: What do you think of Jessica Biel's darker locks? Do you like this look better than the platinum blonde?