Would You Wear White Nails Like Heidi?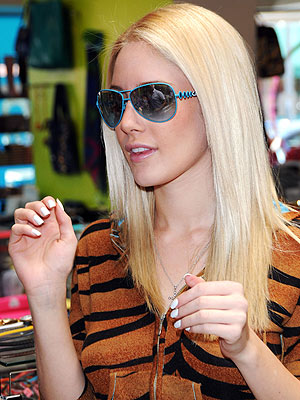 Clark Samuels/Startraks
Long before we knew the joys of a good manicure, we went to work ourselves, painting our nails with White Out in class. Now, that we've grown up and started using actual nail polish, we've rediscovered the matte white look of our younger days. But it's clearly a tricky look to pull off correctly, and we're not so sure about Heidi Montag's long nails in all-white. We want to know: Would you wear long white nails?