Miley Cyrus Lightens Up! Love It or Hate It?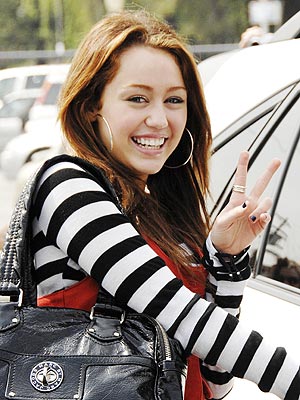 Hot Shots Worldwide / Splash news
We first got to know Miley Cyrus as blonde Hannah Montana and then as her own light brown color as she emerged as a singer in her own right. And a few months ago, she changed it all up and dyed her hair almost jet black! Well, Miley has gone back to her roots with a rich warm brown streaked with caramel highlights. We think the bubbly singer looks great with her newly lightened locks, but we want to know what you think! Tell us: Do you like Miley Cyrus's lighter look? Did you like the black hair better?