Wanna Smell Like Halle Berry?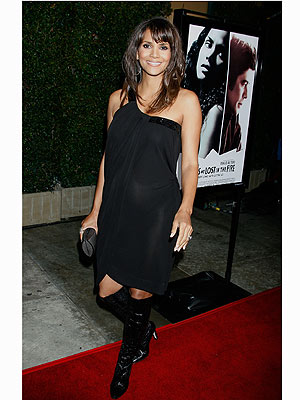 Jeffrey Mayer/WireImage
You already know that Halle Berry has a new baby on the way, but she's got another project in the works that's almost as sweet. This fall, the actress will launch a new fragrance line in collaboration with Coty, who have already brought you celebrity scents by Jennifer Lopez, Posh and Becks, Sarah Jessica Parker, Gwen Stefani, Celine Dion and more. In a statement just released to WWD, Coty global marketing president Steve Mormois expresses that "Halle is an iconic actress and symbolizes beauty to many generations….Her fragrances will allow her to present another facet of her personality to her fans." We can't wait to take a whiff her new scent. Tell us: Will you buy Halle's fragrance?