Check Out What's Happening at Fashion Week!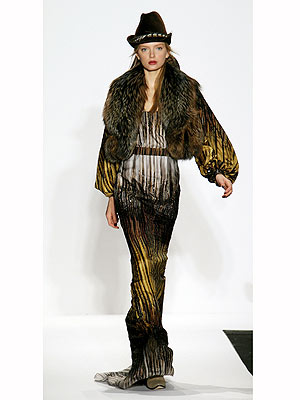 Carlo Buscemi/WireImage
We love seeing the stars at Fashion Week (although getting caught in the flashbulbs is a little blinding!) — but we don't want to forget about what's actually going down the runway, like this fabulous Carolina Herrera gown. We've got all the coolest stars party-hopping and front-row-perching updated throughout the day, and we've got the best looks from the hottest shows of N.Y.C. Fashion Week. Click here to see the latest star photos, and click here to see the latest runway looks.