Jessica Biel Goes Blonde! Love It or Hate It?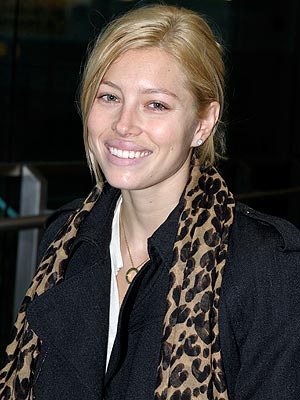 STEVE BAGNESS/MATRIX PHOTOS
Forget showing off new looks on the red carpet — Jessica Biel debuted her golden new blonde hair today in Heathrow airport in London! Jessica's gone from her normal highlighted brown locks to a deep brunette earlier this year, but it's been a long time since we've seen her with such light locks. She is reportedly in the U.K. to film a new movie, so perhaps it's for the role? But regardless, we want to know what you think! Tell us: What do you think of Jessica's new blonde hair? Do you like her better with lighter hair or her normal brown?