Win a Zac Posen Handbag!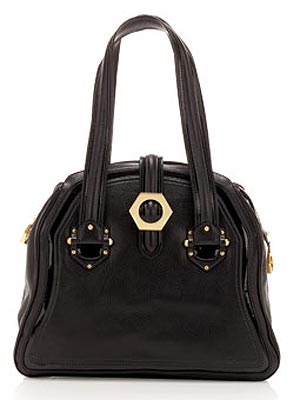 Courtesy eluxury.com
We love Zac Posen's super-luxe purses whenever we spot them on stars like Beyonce and Rachel Bilson. But now it's your chance to own one too! Our friends at FabSugar and Eluxury.com are giving readers the chance to win a Zac Posen Abbey Satchel. Click here for all the details on FabSugar.com, and if you just have to have the bag, it's on sale on Eluxury.com right now for $1049 (from $1500).