Would You Wear These Olivia Morris Pumps?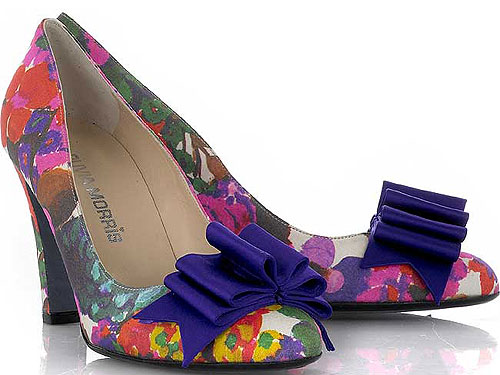 courtesy net-a-porter.com
Florals can be tricky to wear, but floral shoes might just add the right burst of color to a solid dress. Or are these Olivia Morris pumps just too sweet for your taste? Tell us: Would you wear these floral heels?
Want to add some color to your wardrobe? Get them today at net-a-porter.com for $780.