Would You Wear Jessica Alba's Kneesocks over Tights?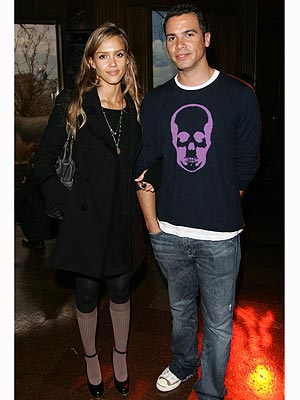 Jason La Veris/FilmMagic
Jessica Alba has firmly established herself as a well-dressed star — from glam turns on the red carpet to casual chic in her off-time, the actress usually nails it. But her outfit at a Natural History Museum party this weekend (with boyfriend Cash Warren) left us more than a little confused. Her hair and makeup look great, and her Juicy Couture coat is adorable. . .but taupe knee-socks over black tights with mary-jane heels? We're all for layering, but this seems a little off-base to us. We want to know what you think! Tell us: What do you think of Jessica's layered hosiery? Would you ever wear kneesocks over tights?