Kate Moss Cuts Bangs! Love 'Em or Hate 'Em?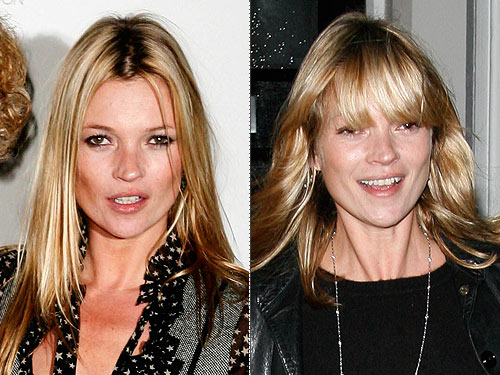 splash news online; PA Photos /Landov
Thanks to her years of modeling, we've seen Kate Moss in every conceivable outfit, makeup and hairdo — but in her off time, she's had a consistent look for years that included tousled center-parted sandy blond hair. The day after launching a new hair care line with longtime hairdresser James Brown, the supermodel hit the streets of London with a totally new do, complete with shoulder length flip and heavy bangs. We think that Kate is just one of those lucky people who look great in everything, but we want to know what you think! Tell us: Do you love Kate's new bangs? Or do you hate them and miss her old style?