Would You Wear This Fendi bag?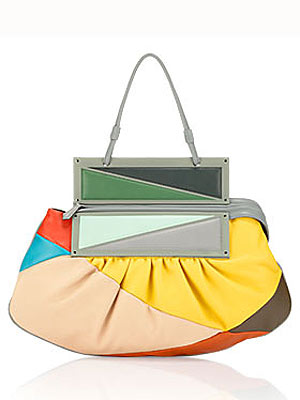 Courtesy of eluxury.com
It's colorful, convertible and a Fendi. We're trying to figure out if we love it or hate it. Tell us: Would you wear this?
Are you one of those that need to have this bag? Get it for $1,300 at eluxury.com.