Would You Wear This Acne Jeans Cocoon Coat?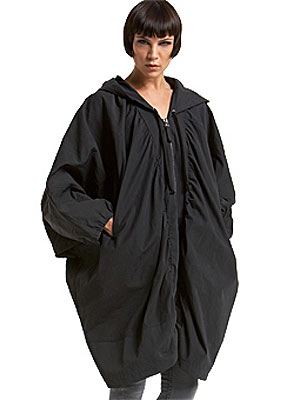 courtesy eluxury.com
This Acne Jeans cocoon coat does look enveloping and warm enough to withstand any winter wind — but is this taking the idea of a puffy coat too far? Tell us: Would you wear it?
Get it now at eluxury.com for $875.