Check out InStyle.com's Emmys Style Videos!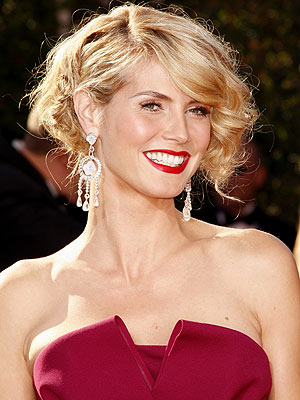 Mathew Imaging/FilmMagic
Watch In Style's Beauty Director and Senior Style Editor recap the hottest dresses (like Heidi Klum's!) and makeup looks of the evening. From satin gowns to shiny, straight hair, it's all here. Plus: Post-Emmys party pics, and even more fashion and beauty trends.
How would you wear your hair on the red carpet? Try the awards-show styles of your favorite stars, with our Hollywood Hair Makeover. (As for finding that red carpet, you're on your own.)
For even more video: Catch up with the celebs at NY Fashion Week