Nelly Furtado Goes Blonde! Love it or Hate It?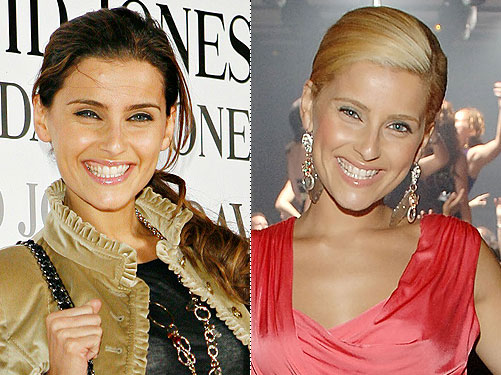 Splash News online; Denise Truscello/WireImage
Just in time for the VMAs this weekend, nominee Nelly Furtado switched up her look — from brunette to blonde! We've never seen the pop star with anything other than her natural dark brown locks, but the blonde is a fresh touch (and not the only star lightening up lately.) We want to know what you think of the singer's new 'do. Tell us: What do you think of Nelly's new color? Love it or hate it?