Guess! Whose Skin is This?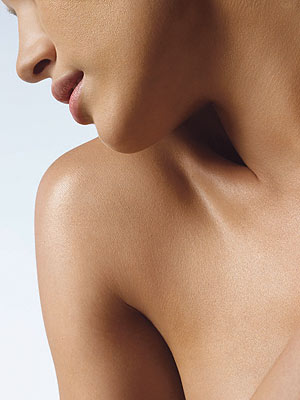 courtesy vaseline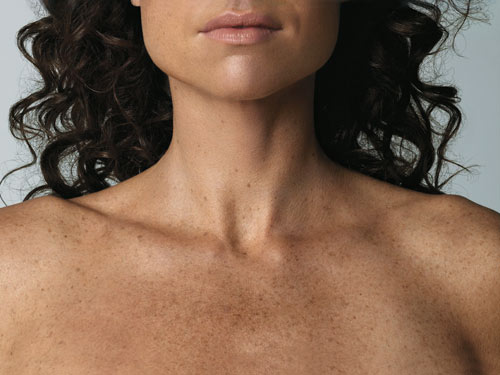 courtesy vaseline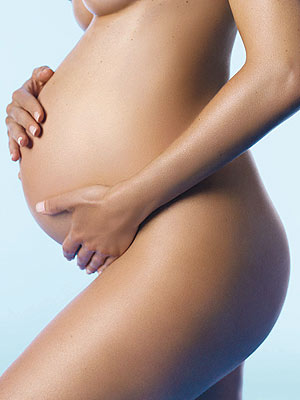 courtesy vaseline
Normally star ad campaigns are all about the recognizable face, but for Vaseline's "Skin is Amazing," stars picked their favorite body part to have shot. So which multi-talented star's beautiful shoulder is that? And whose strong jawline and freckles? That pregnant tummy belongs to which tv star? Click through to the next page to find out and check out the rest of the campaign in magazines this month.
From top: Hilary Duff, Minnie Driver and Kim Raver.