The Scoop on Diane Lane's Daring New 'Do!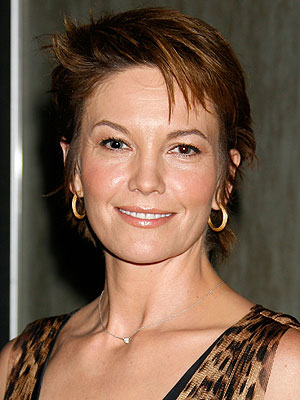 Jeffrey Mayer/WireImage
After famously chopping off her hair on The Today Show as part of the Pantene Beautiful Lengths campaign to donate wigs to women with cancer, Diane Lane has snipped off even more hair! But this time, she tells PEOPLE that it is "just for fun. Just to not be looking like a character I've ever played." At last night's premiere of Fierce People, Diane showed off the new pixie 'do (along with a sexy Dolce & Gabbana leopard print dress). But unlike some stars who pay almost four digits for their cuts, Diane went to a free stylist — herself! She confides, "I just cut my hair like this myself." Nice work, Diane! Tell us: What do you think of Diane's new 'do? Love it or hate it?