Hilary Duff's Back to Blonde! Love It or Hate It?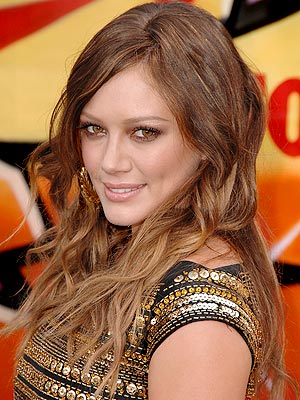 Steve Granitz/WireImage
We first got to know Hilary Duff as a bubbly blonde teenager in her Lizzie Maguire days, but she's been rocking a chic (and very adult) brunette look for a while now. So when we saw her debut her newly caramel blonde hair, we didn't know what to think! Hilary is definitely one of those rare, lucky women who can pull of any shades, thanks to her flawless skin and hazel eyes. But we want to know what you think of her new, lighter look! Tell us: Do you love Hilary back to blonde or do you miss her darker brown?