What's Vanessa Hudgens' Best Look: Straight or Curly?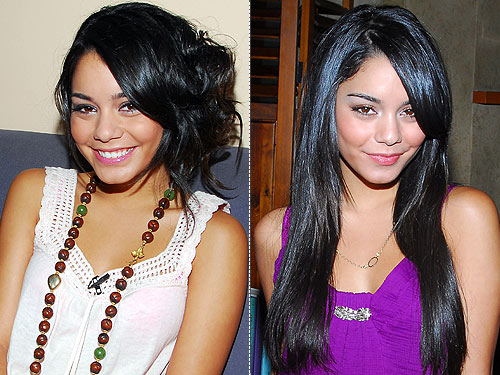 Michael Simon/startraks; Clark Samuels/startraks
We almost didn't recognize the High School Musical 2 star when she showed up to the CBS "Early Show" with perfectly straight hair. We're so used to seeing the young actress with her hair tied up in a messy, curly bun — but we have to admit we actually love this look on her! Not only is her hair gorgeous down, but it's such a sophisticated and sleek look. But we do love the ease of the curly updo, too. We want to know what you think! Tell us: Do you like Vanessa's hair better curly or straight?