Would You Wear These Sequin Shorts?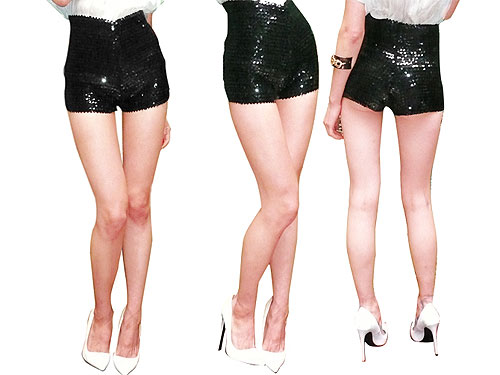 courtesy patriciafield.com
High waisted bottoms and short-shorts can be seen on a lot of stars these days, but we've never seen the styles combined with flashy sequins quite like these Assorted Designer ones. Tell us: Would you wear these?
Want to stand out? Get them at patriciafield.com for $74.