Kelly Clarkson's Blonde Again! Love It or Hate It?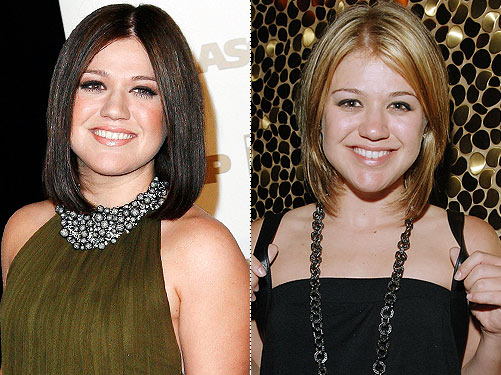 Gus Ruelas/ap; Denise Truscello/WireImage
Kelly Clarkson has certainly tried out her fair share of hair colors, but she's been brunette for quite a while now. But this weekend she hit Las Vegas with a new light blonde bob, and we're totally into the look on the singer! Maybe it's that it's summer or that it looks so sharp with her little black dress, but we think Kelly is looking great with the lighter locks. But we want to know what you think! Tell us: Do you love Kelly as a blonde or is she better as a brunette?