Should Zac Efron Cut His Hair?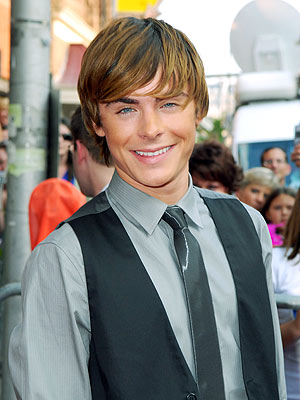 Lalo Yasky/WireImage
Zac Efron had the crowds swooning at the Baltimore premiere of Hairspray the other night. But more than a few fans may have been wondering what's up with his hair, which is slicked back 60's style in the movie, but looking a little long these days. Efron tells PEOPLE "When I'm not filming, I just kind of let it grow, so this is the result of a few months of unemployment." What do you think? Should Zac Efron cut his hair?