Would You Wear Ultra Smoky Eyes Like Avril?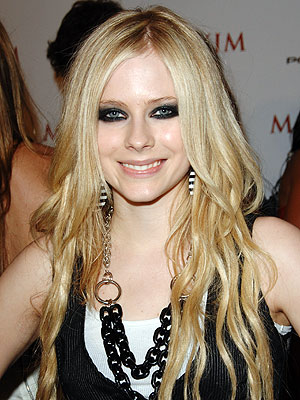 Jason Kempin/FilmMagic
The smoky eye is a perennial beauty favorite. Not only is it sexy, but it's actually wearable for pretty much everybody. But all good things in moderation, right? Avril Lavigne embodies her punk-y persona (and possibly Rocky Raccoon) by taking the look to extremes with super thick eyeliner and black lids. Is it still so wearable? We want to know what you think! Tell us: Would you wear this ultra smoky eye?
Want your answer to appear in print? To have your comment considered for the next issue of PEOPLE's StyleWatch, please INCLUDE your first name and last initial, your age and your hometown/state.