Would You Wear This D&G Metallic Cap?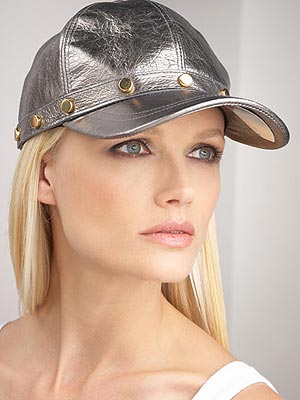 Photo: courtesy of bergdorfgoodman.com
This D&G Dolce & Gabbana metallic leather cap reminds us an awful lot of the 1980's — and not necessarily in a good way. Fashionable for today's world, or should it have been left in the past? Tell us: Would you wear this?
Like it? Get it now for $225 at bergdorfgoodman.com.