Wanna Smell Like Mariah Carey?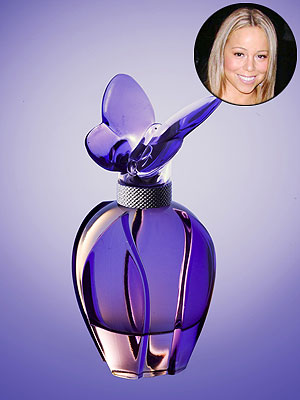 Photo: JOHN BARRETT/GLOBE
It's not enough to be the top-selling female artist of all-time — Mariah Carey has to conquer the fragrance world too! The sexy singer announced that with the help of Elizabeth Arden, she'll be unveiling "M by Mariah Carey" in the fall. You can't miss Mariah's signature butterfly on top of the glass bottle, but what does Mimi smell like? The scent is a miss of "exotic Tahitian Tiare flower with a deliciously warm marshmallow, [with]other facets, such as a Moroccan Incense/Amber accord." And it can be yours too, starting at $39.50 at department stores in mid-September. Tell us: Will you buy Mariah's fragrance?