StyleWatch Editors Want to Know: What's Your Fave Makeup Trick?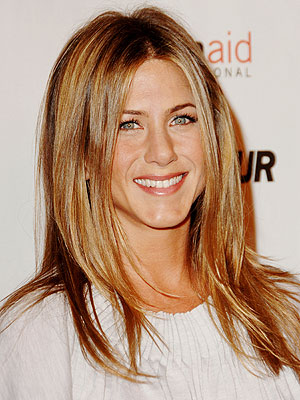 Ever stare enviously at the intensity of Jennifer Aniston's bright blue eyes? Her makeup artist recently told PEOPLE that she actually brushes blue mascara on the tips of Jen's lashes to make her blue eyes pop. We've all got our little tricks to bring out our best features, and we want to know yours! Tell us: What's your favorite makeup trick? What do you do to make your eyes look bigger, your lips fuller, your cheekbones sharper?
Want your answer to appear in print? To have your comment considered for the next issue of PEOPLE's StyleWatch, please INCLUDE your first name and last initial, your age and your hometown/state.