'Fess up! Are You a Fashion Mess? Let PEOPLE Help!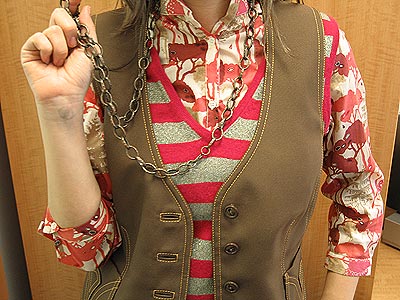 You try your hardest to be fashionable — but it always backfires. You can't seem to accessorize, and your close friends often drop not-too-subtle hints about your favorite shirt. If this sounds like you, PEOPLE is here to help! Enter our first ever Best to Worst Dressed contest, and you could get a complete wardrobe makeover! You'll also get professional styling advice (so you know what do to with those new clothes) and your own photo shoot for an upcoming issue of PEOPLE! So what are you waiting for? Contest closes on Sunday, so enter today!
Click here to enter the contest!