Would You Wear a Romper Like Nicole Richie?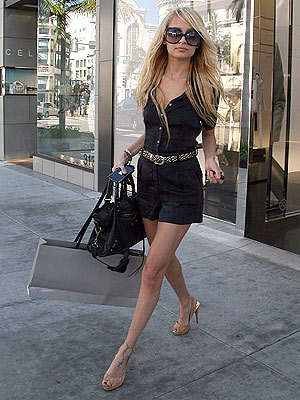 BuzzFoto
If you thought shorts were hard enough to wear, here's the real kicker — rompers (a.k.a, shorts jumpsuits) have exploded for summer. Sure, celebs like Nicole Richie may be able to pull it off, but would you? The look can veer towards the childish so it's not for the faint of heart. Great legs and loads of confidence are the best accessories, for sure. Tell us: Will you try a romper this summer, or is this a trend you are happy to pass up?
Click here to check out more Summer Fashion!