Go From Worst Dressed To Best Dressed! Let PEOPLE Help You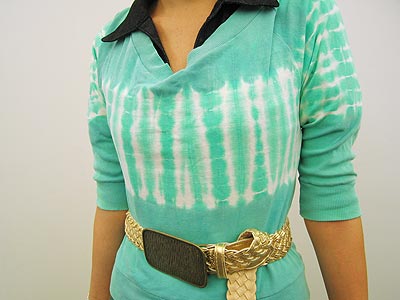 Are you looking at this picture and thinking, "Now that's a sexy outfit! Where can I get it?" Well, PEOPLE is here to help you! But we're not going to show you where to buy that mismatched fashion disaster — we're going to save you from your style crisis! Enter our first-ever From Worst to Best Dressed contest, and you could win a wardrobe makeover and professional styling advice! The winner will also star in her own photo shoot for a future issue of PEOPLE magazine. So turn your fashion frown upside down, and enter today!
Click here to enter the contest!