Do You Know The Worst Dressed Woman In America? She Could Win a PEOPLE Makeover!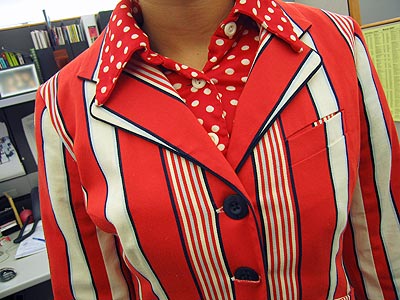 Does someone near and dear to you try to mix stripes with polka dots? Does your best friend desperately try to copy stylish celebs, but end up looking like an unmatched mess? If so, now's your chance to save her from herself! Encourage her to enter PEOPLE's first-ever From Worst to Best Dressed contest! She could have a chance to win a complete wardrobe makeover, get professional styling advice and star in her own photo shoot! The newly revamped winner will also appear in an upcoming issue of PEOPLE magazine. So do your duty as a good friend — encourage your pal to enter today!
Click here to enter the contest!