StyleWatch Editors Want to Know Your Favorite Self-Tanner!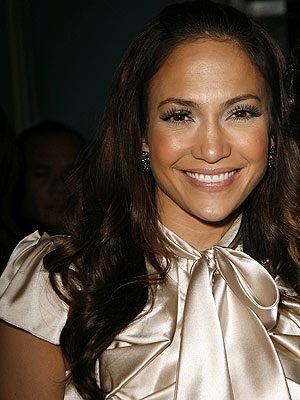 Finding a really great self-tanner is a big beauty quest for most women — you know, one that doesn't streak, turn you an unnatural shade of orange and actually creates a believable sunny glow. We know, for example, that Jennifer Lopez loves her Clarins Self Tanning Instant Gel, but we're still searching for our favorite. This often leads to some scary experimentation — who hasn't had to wear pants in the broiling heat because of splotchy calves? We want to know what you've come up with that works for you. Tell us: What's your favorite self-tanner and why?
Want your answer to appear in print? To have your comment considered for the next issue of PEOPLE's StyleWatch, please INCLUDE your first name and last initial, your age and your hometown/state.
Photo: Jeff Vespa/WireImage