Kirsten Dunst Cuts Her Hair: Love It or Hate It?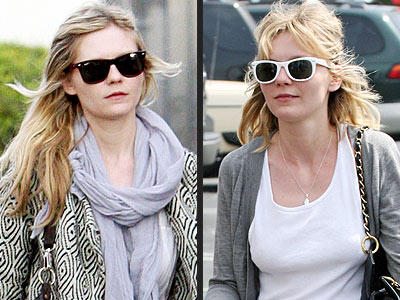 New guy, new movie, new look — Kirsten Dunst has ditched the long locks that she has been sporting recently for a newly layered shoulder-length do. Celebrity fave cutter Chris McMillan, who will be responsible for the actress's do's while promoting her upcoming Spiderman 3, chopped Kirsten's pale blond hair into the bob with light bangs just in time for her whirlwind press junkets. Tell us: What do you think of Kirsten's new cut? Love it or hate it?
Click here to see more photos, news and a full bio of Kirsten Dunst, and click here to discuss her style in Off the Rack.
Photo: Sunset Photo and News; bauer-griffin