Would You Wear Leopard Print Pants Like Mischa Barton?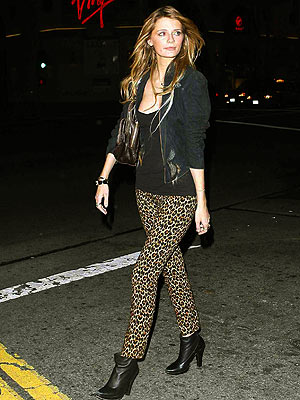 Leopard print has been popular since the fall, popping up on shoes, handbags and coats. But there is still something about Mischa Barton's super-slim leopard print pants that makes us pause. Is it just the fear of wearing attention-getting prints on our lower halves? Or is it that the trendy print is more appealing in small doses? From what we've seen of the Fall '07 fashion shows, this is look that's here to stay. Tell us: Would you wear leopard print pants like Mischa?
Click here to read more about Mischa Barton's style in Off the Rack.
Photo: X17