Orlando Bloom Cuts His Hair! Love It or Hate It?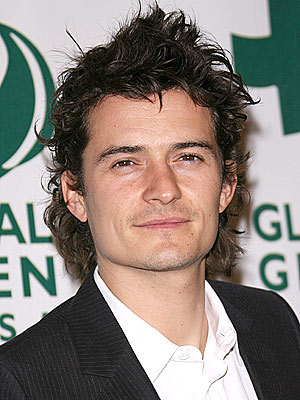 Unlike Jim Carrey, Orlando Bloom has always struck us as a man who looks great with longer hair. Maybe it's just because we're so used to seeing him that way — whether on screen or in everyday life. The actor turned up at Global Green's Pre-Oscar bash at Avalon in Hollywood last night with radically cropped locks — messy and rakish, to say the least — and had even a jaded Hollywood crowd buzzing about his new look. Bloom tells PEOPLE of the new cut is a way to say good-bye to his Pirates of the Caribbean character, saying it's "the end of Will Turner [and] the beginning of a new thing." We want to know what you think of the daring do. Tell us: Do you love Orlando's new look? Or hate it?
Click here for more Guy Style in Off the Rack.
Photo: Jill Johnson/JPI