Would You Let Posh Style You? J. Lo Does!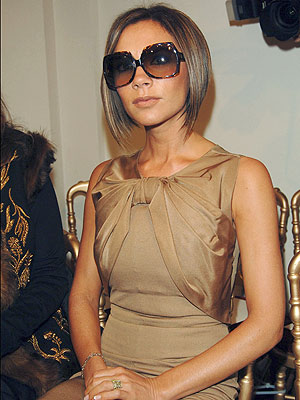 INF
Anyone really, really want a Posh-over from Victoria Beckham? She's certainly done a great job styling her celebrity pals (who certainly could afford whatever help they need, but instead put themselves in her hands). First as guest editor, Posh spiced up Katie Holmes's girl-next-door look for Harper's Bazaar, putting her pal in Giambattista Valli. And now Jennifer Lopez has revealed that none other than Mrs. Beckham was behind her much-praised choice of a one-shouldered black Marchesa gown for the Golden Globes: "A while ago she came to my house to help me pick out a dress," Lopez tells the UK's Hello. "We had a great time." Tell us: What do you think of Posh's style? Would you want her to style you?
Get more Red Carpet style scoops here.