StyleWatch Editors Want to Know: What's Your Favorite Fragrance?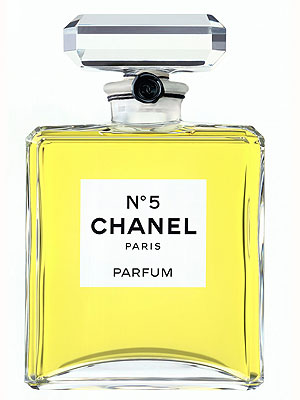 From Marilyn Monroe to Nicole Kidman, Chanel No. 5 has been on the pulsepoints of some of the century's most stylish women. Fragrance is one of the most personal things you can wear — scents change depending on individual body chemistry, so a perfume rarely smells the same on any two people. We want to know: What's your favorite fragrance? Do you have signature scent or switch around?
Want your answer to appear in print? To have your comment considered for the next issue of PEOPLE's StyleWatch, please INCLUDE your first name and last initial, your age and your hometown/state.
Photo: Courtesy of Chanel