What's Got Jennifer Hudson and Leo Glowing?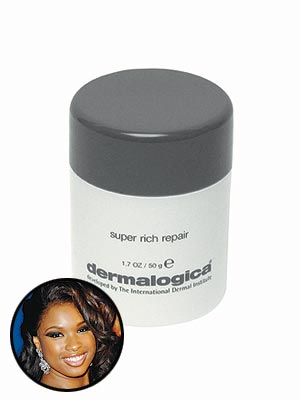 Besides being nominated for the upcoming SAG awards, what else do Jennifer Hudson and Leonardo DiCaprio share in common? Turns out the two mega-talents both love the Dermalogica skin care line — Jennifer keeps her glow going with Super Rich Repair and regular visits to the line's famed spa in Santa Monica, while Leo keeps it simple with their Special Cleansing Gel and Active Moist moisturizer. Other fans of the line include Katie Holmes, Sienna Miller and mommy-to-be Marcia Cross (and more than one PEOPLE editor). For star-worthy skin, check out the whole line at dermalogica.com.
For more of the latest news and gossip on all the award shows, check out our Red Carpet Confidential blog.
Photo: Jon Kopaloff/FilmMagic