What's The One Beauty Product You Won't Leave Home Without?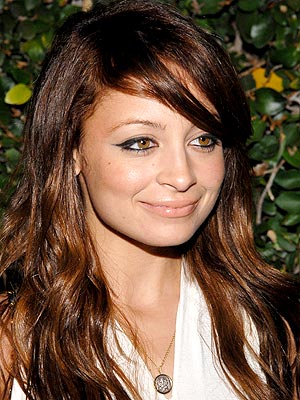 While Halle and Kelly may feel comfortable leaving their homes with totally bare faces, most of us aren't quite brave enough. For some women, it's under-eye concealor while for others, they depend on their lip gloss — but most of us have one beauty product that we wouldn't dream of leaving the house without. We know Nicole Richie really loves her Chanel Automatic Liquid Eyeliner in Noir, but tell us: What is your can't-leave-home-without-it beauty product? What do you have to put on every day before you face the world?
Want to appear in print? If you would like your answers considered for the next issue of PEOPLE's Stylewatch, please include in your response: your first name and last initial, your age and your hometown/state.
Photo: John Sciulli/WireImage