Kate Moss Perfume: Would You Wear It?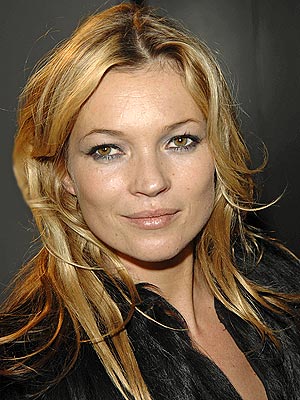 There's an unconfirmed report circulating around the beauty world that Kate Moss has signed a fragrance deal with Coty (who recently announced its deal with Gwen Stefani). Now, we know that Ms. Moss has had spotty past in recent years, but we still think of her as a style icon and hope this is true. We'll spritz it on when we're wearing our Kate Moss clothes from Topshop. What about you? Would you wear a scent by Kate Moss?
To read more about Kate Moss in Off the Rack, click here.
Photo: ZAK BRIAN/GAMMA